Technology Diversity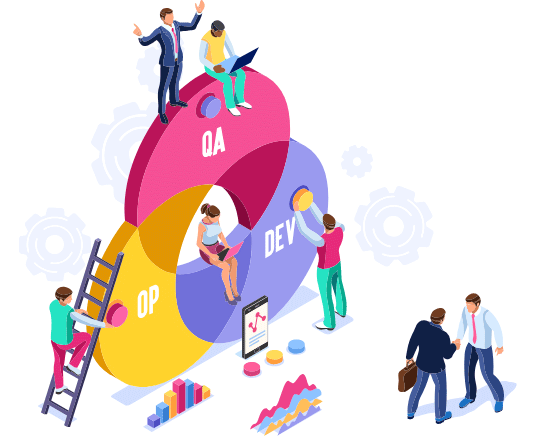 Whatever your needs, we got you covered
Our Q-Team is well versed in all the major core technologies of the day. Our ability to leverage this broad range of capabilities allows us to quickly build cross technology solutions. Our teaming arrangements with other development company's allows us to rapidly bring on board resources to fulfill hard deadline requirements, or incorporate specialists of niche tech. Below are just some of the core technologies that we have experience in:
Mobile Environment
Microsoft .Net
Open Source Development
Amazon Web Services
Service Oriented Architecture
Wireless & Communication
Embedded Systems
Mobility
The mobile revolution, whether we're talking about smartphones or tablets, is the new frontier of innovation. Not only does it open up exciting new approaches to old problems, it has an extreme efficiency capability that no other platform can approach. Whether it's the ability to extend capabilities to the space of "anywhere", it has a UI experience that can float you from objective to objective, from solution to solution, in an effortless manner. But UX (user experience) and backend architecture are the key foundation pieces needed to make any solution worthwhile. Just some of the mobility platform areas we work in are:
Mobile/T Application Development
Enterprise Application Development
Compatible Mobile Website Development
Integration with SOA & REST API
Web 2.0 Integration
GPS, Bluetooth, Push APIs, Google MAP integration
Porting Web App to Mobile Web
J2ME based Mobile Application Development
SMS and MMS integrated application development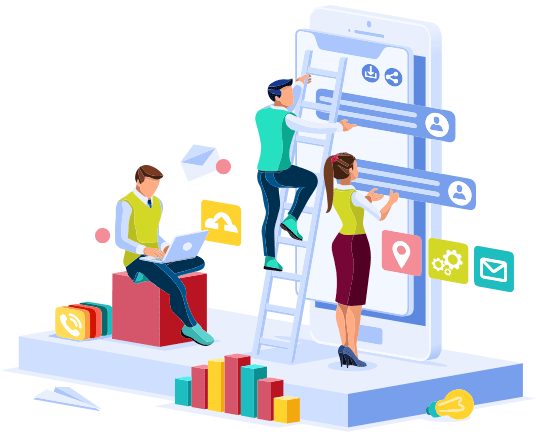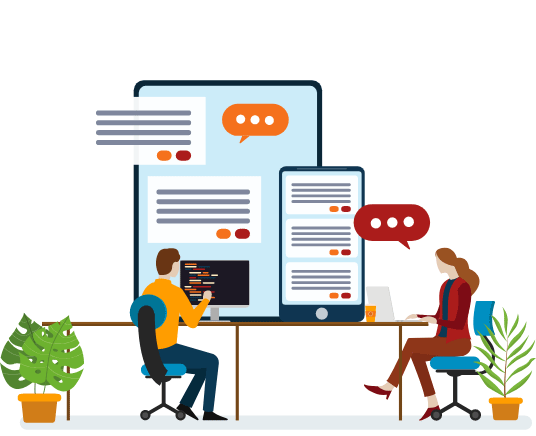 Mobile Platform Diversity
Symbian for Nokia Mobiles
Windows Mobile
Blackberry
Android Web Apps
iPhone Apps
J2ME Apps
Embedded & Real-Time Systems
Embedded systems are "some combination of computer hardware and software, either fixed in capability or programmable that is specifically designed for a particular kind of application device. Industrial machines, automobiles, medical equipment, cameras, household appliances, airplanes, vending machines, and toys (as well as the more obvious smartphones and tablets) are among the myriad of possible hosts of an embedded system."
(SearchEnterpriseLinux.com)
Our Q-Team knows embedded systems, and has the capacity to build large, complex and highly customized systems, protocols and infrastructure. Our services in the Embedded Systems development space are aimed at creating innovative and value-driven applications for our clients across various industries. Q-DevEngine's embedded service offerings are customized in order to address domain-specific development needs of a wide-range of industries.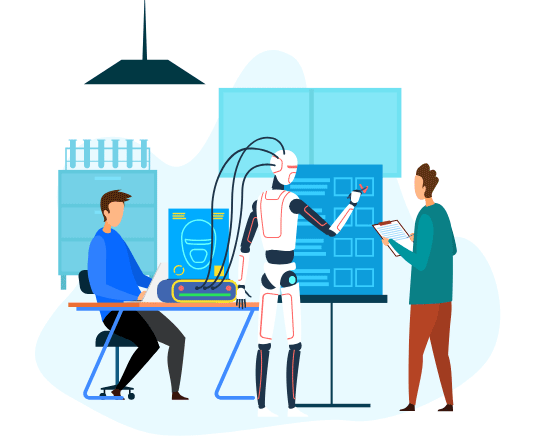 Get in Touch with us
We are always ready to assist you.